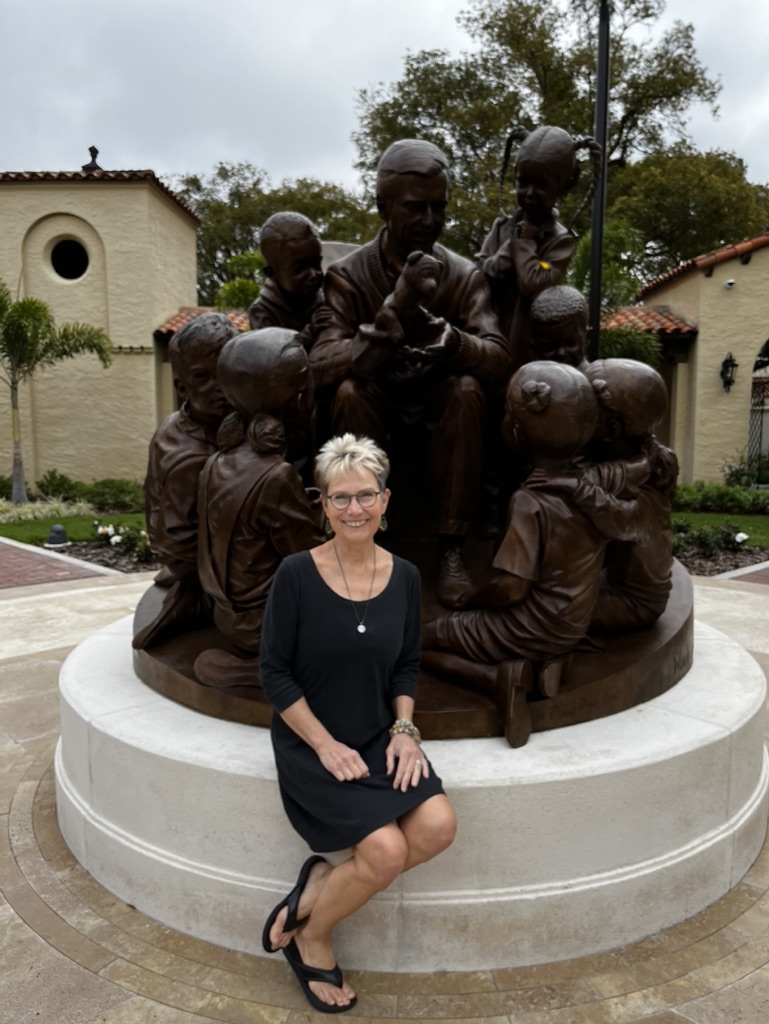 Karen A. Hott is an educator with 40 years of experience working with teens and young adults. She is committed to helping students make informed choices about colleges, in the process educating parents as well. In her words:
Realizing that many students overly rely upon what they've heard from others and seeing the outsized influence of U.S. News & World Report rankings, I began studying the college-selection process, leading me to the University of California, Irvine, program in Independent Educational Consulting, which I completed with a 4.0. The coursework covers ethics, online and print resources, personality testing, learning styles and college teaching styles, concepts of "match" and "fit," developing balanced college lists, learning disabilities, graduate school admissions, and navigating the financial aid network.
With the IEC certificate from UCI, I joined the Independent Educational Consultants Association (IECA) as an associate member. In 2022, I was accepted as a professional member of HECA, the Higher Education Consultants Association. These associations are networks of professionals in college admissions, financial aid, learning differences, and more.
I helped students craft their college application essays for many years, always careful to keep a hands-off approach and to allow the student's own voice to shine. (See "Karen Hott on Essays" below.)
I have a bachelor's degree from the University of Maryland, College Park, and a master's degree from St. John's College in Annapolis, as well as the Independent Educational Consultant certificate from UC Irvine. Along with IECA and HECA, I'm a member of two local affiliates of the National Association for College Admission Counseling, Potomac and Chesapeake Association for College Admission Counseling (PCACAC), and the Southern Association for College Admission Counseling (SACAC).
Before retiring from the Anne Arundel County (Maryland) public school system, I taught Advanced Placement English Language and Composition, journalism, and newspaper production. In that position, I not only helped students with their own writing, I wrote many, many recommendation letters.
Teens and writing have been part of my entire adult life. A lover of learning and words, I am passionate about students, writing, and higher education."
Why "Two Bridges" College Consulting?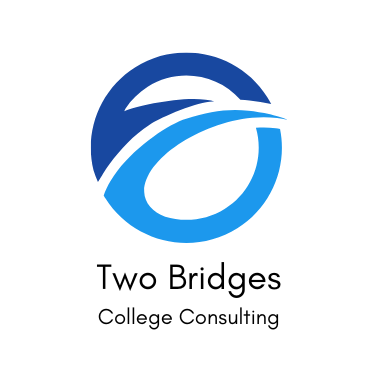 Truth be told, if I were to start this consulting business today, I'd use my name: Hott College Consulting, or K. Hott College Consulting, or Hott College Advising. I love my name; however, it does tend to generate a lot of unpleasant spam.
I chose the name "Two Bridges" because it works on two (there's that number again!) levels. Figuratively, it reflects my belief that every student has more than one pathway to a successful future. On a literal level, I have two homes, one near the Chesapeake Bay in Maryland and one near Tampa Bay in Florida. In my practice, I help students build bridges to successful futures.